We are committed to providing you with the most cutting-edge information designed to propel you towards trading success.
It's taken us several hundred hours to put together these very special podcasts, and we've created them just for you.
By listening to them, it will be just like two experienced traders, sitting alongside you as you trade, leading you towards success and guiding you, every step of the way.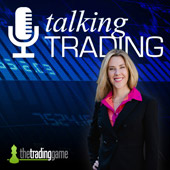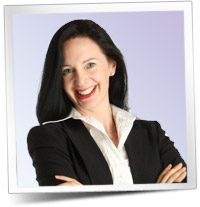 Louise says: "We only teach the personal sharetrading methods and techniques that we use every day, under fire. We don't rely on untested theories, we use and teach only what actually works. These podcasts reveal our motivation in life to help others achieve the same or greater success and freedom, doing what they love."
Now these podcasts are available for FREE to you, as our gift.
If you would like more in-depth information about trading the markets, make sure you subscribe to our Talking Trading Podcast. It's presented by financial journalist Caroline Stephen and it's FREE!
To receive a free Trading Plan Template, make sure you register here.
FREE Podcasts - Our Gift to You!